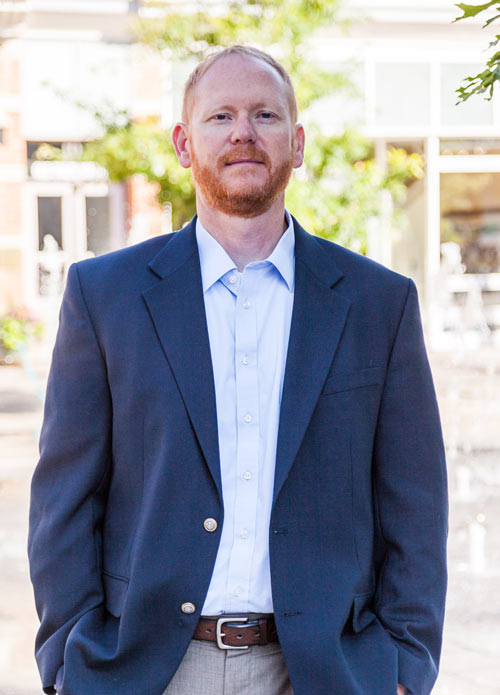 about stephen r. doolittle
I became a lawyer because I want to help people. I began my career by serving as a staff attorney with the Nevada Supreme Court, where the goal was always justice. I continued my career by pursuing my passion to help people in need, by working as a Public Defender and representing the indigent accused. I worked as a Public Defender in Greeley for 11 years, where I represented thousands of clients and handled every type of case imaginable, from the smallest misdemeanor to capital cases. After I left the Public Defender's Office, I joined Weaver & Associates, a family law firm in Fort Collins, where I again furthered my passion by helping families in need with their family law issues. At the Law Office of Stephen Doolittle, I provide quality advocacy that is the accumulation of my years of experience.
I take pride in providing quality and affordable legal representation to the people of Northern Colorado. I can use my experience to help you and your family through my tireless and compassionate advocacy. I help those accused of crimes by giving them an aggressive criminal defense and a voice in the courtroom against the government. I help families faced with challenging family law issues by providing quality and zealous legal representation with compassion and understanding. If you have a criminal case or family law issue, I am here to help.
Bar Admissions        Nevada, 2003
Colorado, 2006
Areas of Practice    Criminal Defense
Family Law
Education
University of Iowa (B.A., 1998)
University of Wyoming (J.D., 2002) 
Past Employment
Weaver & Associates, P.C., 2017-2018
Colorado State Public Defender, Senior Deputy, 2006-2017
Nevada Supreme Court, Staff Attorney, 2003-2006